Blog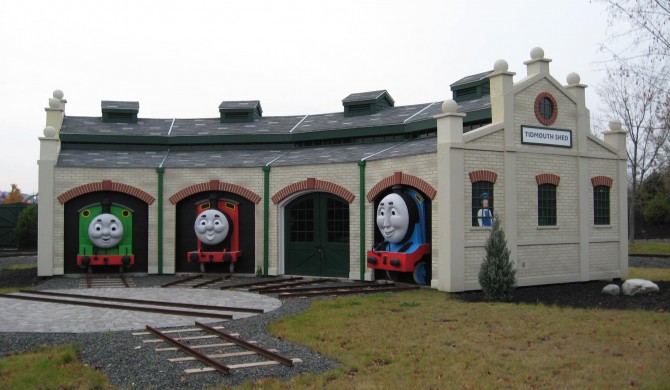 When Six Flags obtained the licensing rights to Thomas The Tank Engine, Symmetry International was challenged and contracted to transform their basic plywood maintenance buildings into branded Thomas the Train stations. 
At multiple locations from New England to California, Symmetry furnished and installed the exterior faux brick panels, architectural trim, train sculpts and Q-line sculpts. Scheduling was not an issue as the panels and sculpts were pre-finished in our facility and installed in less than a week.   
Heartland Brewery, located at the Port Authority in NYC, wanted to create a unique entry to capture the essence of their brand and also allow customers the ability to creatively view all of the different brands of beer they offered. Symmetry recreated the entry wheat sheaths on the exterior and incorporated lighting into their logo. On the inside, twenty five custommolded simulated barrel heads uniquely depicted all of the beers the brewery offered.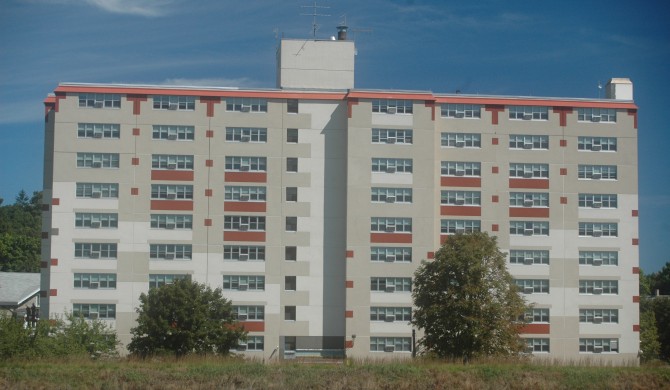 BEFORE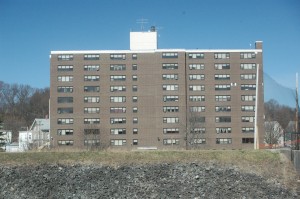 AFTER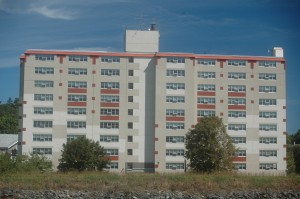 The residents of St. Germain Manor and Crepeau Court in Woonsocket RI are enjoying a warm and draft free building. Twenty-first Century innovations in exterior wall construction enabled Symmetry to perform and install a new exterior façade including all new windows. Occupents of the building remained in their units during installation of the Elf's panels averaging 9'x 23'in size. All the time allowing tenants to come and go as they please during construction. The project comprised of 80,000 sft of Eif's panels with a total of 556 panels.