jlancia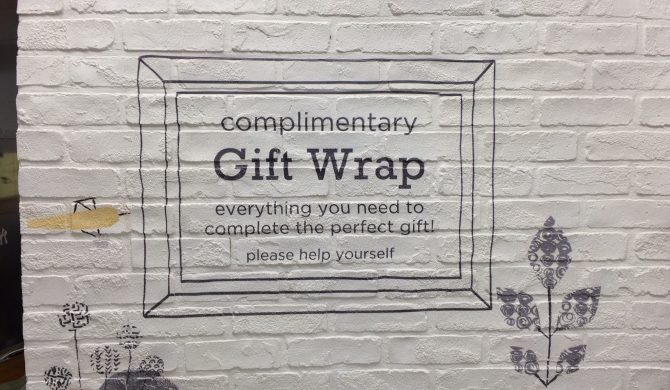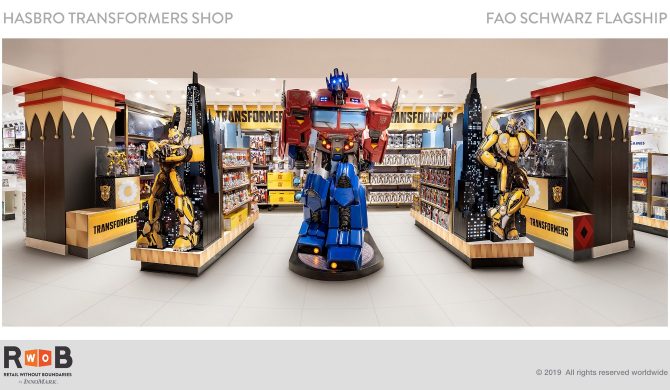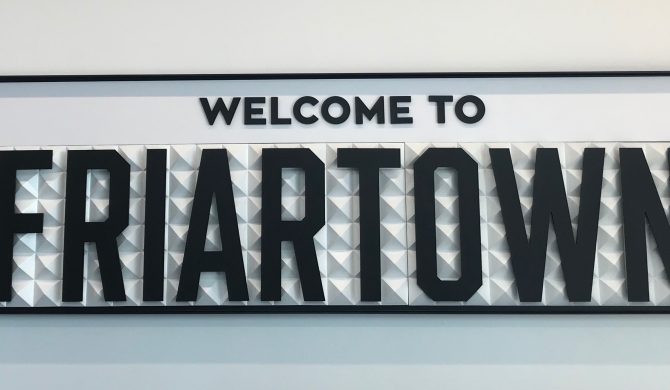 Project – Providence College, Providence RI
Client & Design – Advent Design
When the designer was looking to develop a custom look and image for Providence College's new basketball athletic facility in Providence RI. , they turned to Symmetry to execute the project.
The Hall of Fame area consisted of custom "pyramid" wall panels and (200) three dimensional molded basketballs. The panels and balls spanned two elevations at over 38′ tall by 6′ wide. The panels and basketballs were painted in PC's colors in a metallic black paint.  The pyramid panels were also used in other areas to accentuate signage, etc.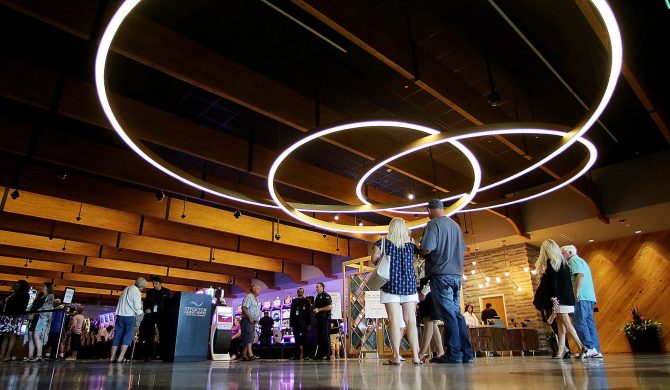 Client – Tiverton Casino, Tiverton, RI
GC – Gilbane, Providence RI
Architect – JCJ Architecture, San Diego, CA 
Symmetry International recently furnished these faux wood beam at the Tiverton Casino in Tiverton, RI. Spanning 65′ in length and with a section size of 32″x4″, these (13) beams were manufactured in our patented Acrythane Composite System with a custom simulated wood grain finish. The beams are light weight, fire retardant and install quickly and easily with standard Unistrut integral to the beam.  
Don't gamble on your next project! Bet on the sure thing!