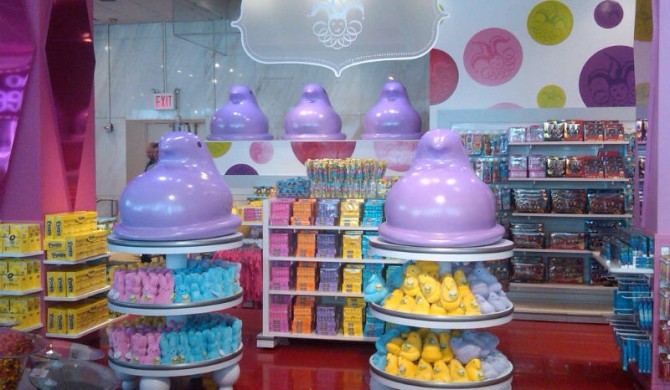 PEEPS ARRIVE IN NEW YORK CITY!
Symmetry was asked to recreate the famous PEEP marshmallow candy that we all know and love for these new feature departments at Toys R Us Times Square and FOA Schwartz.
The sculptors got right to work and the end result was a dozen multi-colored Peeps headed to their new home in New York City.
Check out them out next time your in NYC.